Data Registration
Find the competitor and with one click register the competitor for all events he or she is participating in. Save time on the day by pre-registering the competitors prior to the day of the event.
Competition Management
Distribute key information to all required users instantly .. No more paper work or runners required! With roles assignment, the chairman, adjudicator, registration and stage manager will see only what is relevant for them, no information overload!.
Results Reporting
Get instant results once a competitor completes a section plus other reporting. Retain all data for historical purpose .
---
Open for Entries!
These events are open for entries!
Aspire Solo Competition - 2019 Aspire Solo Competition
Mt Eliza Solo Competition - 2019 Mt Eliza Solo Competition
Peninsula Solo Competition - 2019 Peninsula Calisthenic Eisteddfod
Western District Solo Competition - 2019 Western District Solo Competition
Avonde Solo Competition - 2019 Avonde Solo Competition
Dandenong Solo Competition - 2019 Dandenong Solo Competition
Ballaarat Solo Comp - Ballaarat Solo Competition 2019
Bayside Competition - 2019 Bayside Solo Competition
Calisthenics ACT - Cali ACT 2019 Preliminary Solo / Duo Competition
Eastern Starz Solo Competition - 2019 Eastern Starz Solo Competition
South Eastern Solo Competition - 2019 South Eastern Solo Competition
Calisthenics Victoria - 2019 State Championships VCCA Coaches Awards
Brisbane Cali Competition - 2019 BCC Solo,Duo,Graceful Competition
Calisthenics Buderim Inc - 2019 Calisthenics Buderim Solo, Duo and Graceful Competition
Calisthenic Association of South Australia - CASA May Competitions
Calisthenics ACT - Cali ACT 2019 Championship Solo / Duo Competition
Calisthenics Association of Queensland Inc. - 2019 CAQI State Solo,Duo,Graceful Championships
Brisbane Cali Competition - 2019 BCC Teams Competition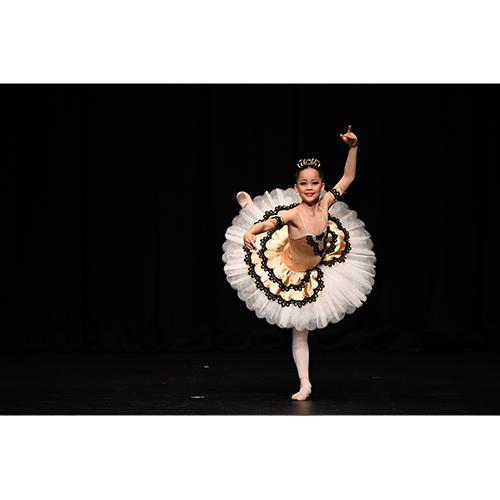 ---
Register Competitors
Registration collects all information required from the competitors as they arrive and check-in, or with pre-registration you can save time by entering data into the system prior to the event. Track the competitor's status throughout the event, and see at a glance if they are pre-registered, registered, competing or complete. Easily change the competitor order or withdraw the competitor if required. Everyone knows what is happening at all times!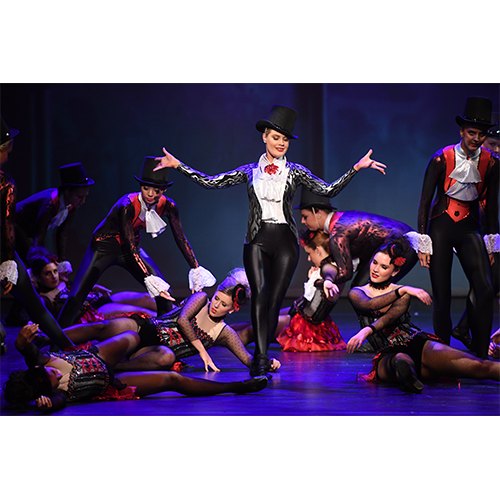 ---
Simplified Stage Management
Managing a competition event has never been easier. From any connected device; iPad, laptop or mobile phone, all information is at your fingertips! Run and keep up with the activities of the Event. Track registration of competitors, see only the information you need on the configurable screens and track event progress. No more waiting for the information, it is right there in front of you as soon as each competitor registers!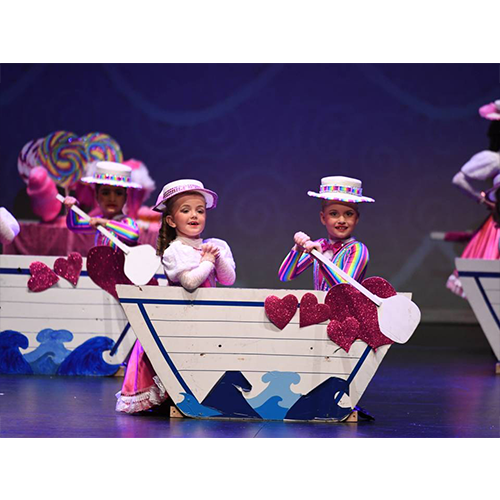 ---
Results Management
The competitor finishes their performance, what do you do with the paper the judges notes and score are written on? Nothing! Each result is entered into the system as the competitor is leaving the stage. At the end all results are there, and places are set by the judges. The MC/Chair now has those results and can announce it, no paper required!